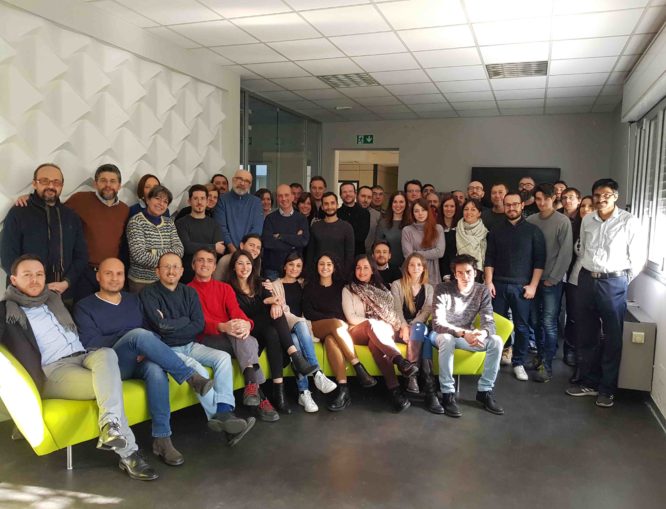 Being always by the side of our customers is one of our guiding principles. We actually care for our clients and this is why we are proud to consider ourselves a friendly and supporting organization. We stay close to our customers to give them the best possible products through skilled and flexible employees. At EGS, teamwork, management and leadership are combined to meet the requirements and keep the efficiency and performance of the quality management system by providing all the resources needed. We believe that these are fundamental values not only to make our products run smoothly, but also to ensure that customers expectations are satisfied.
EGS was created by honest, enthusiastic, reliable and responsible people and this is exactly what each one of our employees contributes to our products and services everyday. Through the innovative ideas and italian passion of our team, EGS pursues the enhancement and the implementation of working and manufacturing processes and will continue to do so.
EGS aims at improving people's work through useful solutions able to satisfy different needs in order to make life easier for everyone and everywhere. Distance is not an issue for us; we truly are an international business company. In order to ensure customer satisfaction, EGS will continue to improve it's performance all over the world.
When someone buys an EGS product, they do not simply buy a tangible object, but also acquire most of our values, style and DNA. To ensure this and make sure that our main principles are not lost, EGS technology is fully made in Italy and developed in-house, in order to meet internal and external requirements and to guarantee reliability, high quality, high precision, innovation and creativity.
These distinctive features are something we are very proud of, and this is not restricted only to our products and services but it is something that is reflected on our people as well. Integrity and transparency are just some of the reasons why we feel free and satisfied of our work. We trust in people and we believe that people are our real and most powerful resource.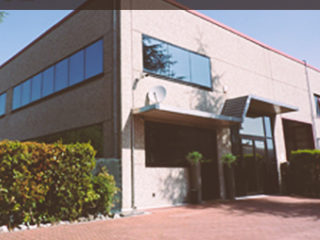 Birth of EGS – Italian company with over 15 years of experience in the CAD/CAM industry; recognised worldwide for its know-how in 3D technology.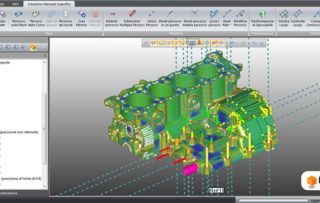 Leios, Reverse Engineering Software, which allows to acquire data from any type of 3D scanner, is born.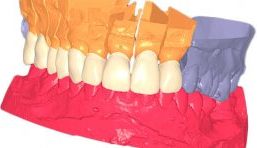 Starts the development of 3D modules for the dental industry.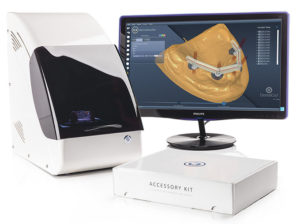 Presentation of the first dental scanner for dental industry, DentalCAD launch.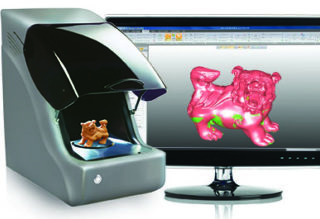 JScanSuite Launch: the perfect solution for jewelry.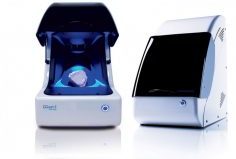 Launch of DScan3, the first scanner with blue LED light technology. Launch of Smile Design Software.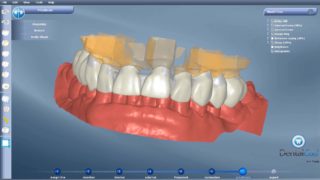 Launch of DentalCAD 4. Launch of Leios 2 R10. Launch of DScan 3.2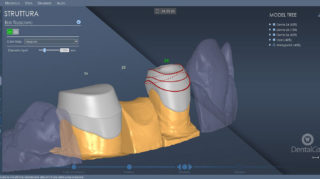 Launch of DentalCAD 5. Launch of Smile Design Software Integration, Launch of 3D Viewer. Launch of DScan 3.3 and 3.5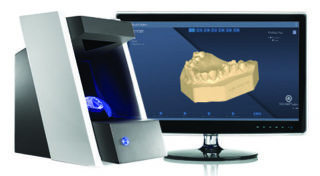 Launch of DentalCAD 6. Launch of Dscan 4. New OEM business. EGS new headquarters.
EGS is constantly evolving and that is why we are always looking for new talents to enrich our team. If you want to join our us, discover our job opportunities: