We are a company based in Bologna, Italy. We design, manufacture and distribute 3D scanners and CAD software for industrial and laboratory applications. We are a company founded in 2002 as a spin-off of the research and development department of an Italian automotive company. Since 2014 we are part of the Mitsui Chemicals Inc. group, a leading company for the production of materials and finished products dating back to 1912. With over 14,000 employees and over 130 contacts worldwide, Mitsui Chemicals works with us to provide high quality solutions. to customers all over the world through innovation, offering products, solutions and services developed entirely in Italy. For the strategic development of the company and to meet and maintain the high quality standards of our products, we believe it is essential to build and continuously improve the Quality system in accordance with the reference standards. Our guiding principles are sharing, courage, trust, uniqueness and adaptability. We feel part of a team, aware that personal satisfaction comes from collective satisfaction. We work alongside our customers and distributors to offer the best product, the result of our creativity, our technical skills and our constant commitment. We are ready to face new challenges with passion and energy. We stand out for transparency, truthfulness, reliability and fairness in order to build a lasting relationship with our customers. These fundamental values ​​are the basis of our mutual trust and the trust that we expect from our customers.
Contribute to build a world where technological innovation supports human creativity.
Digitize the world through our 3D technology.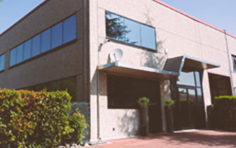 Birth of EGS - Italian company with over 15 years of experience in the CAD/CAM industry; recognised worldwide for its know-how in 3D technology.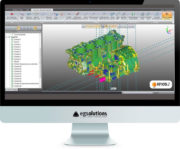 Leios, Reverse Engineering Software, which allows to acquire data from any type of 3D scanner, is born.
Starts the development of 3D modules for the dental industry.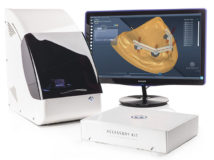 Presentation of the first dental scanner for dental industry, DentalCAD launch.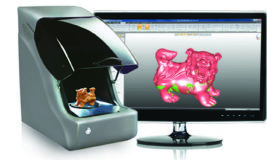 JScanSuite Launch: the perfect solution for jewelry.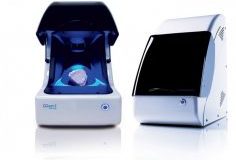 Launch of DScan3, the first scanner with blue LED light technology. Launch of Smile Design Software.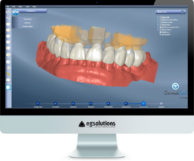 Launch of DentalCAD 4. Launch of Leios 2 R10. Launch of DScan 3.2.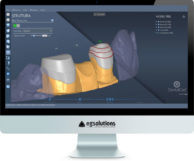 Launch of DentalCAD 5. Launch of Smile Design Software Integration, Launch of 3D Viewer. Launch of DScan 3.3 and 3.5.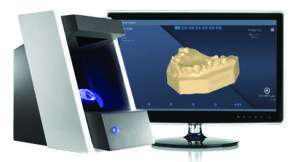 Launch of DentalCAD 6. Launch of Dscan 4. New OEM business. EGS new headquarters.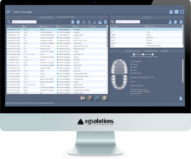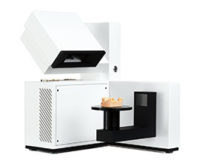 EGS is constantly evolving and that is why we are always looking for new talents to enrich our team. If you want to join us, discover our job opportunities: