Service Engineering Specialist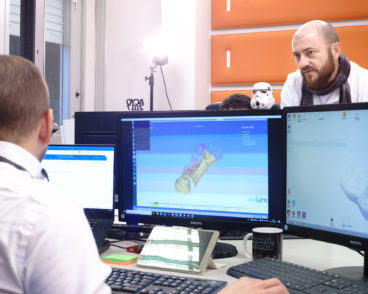 We are looking for a Service Engineering Specialist who will provide technical support to resellers and end-users.
You will be part of a dynamic team e you will support dealers and customers regarding hardware and software issues related to our
products.
You will perform training activities & demonstrations for resellers/end-users and will support pre-sales activities during exhibitions.
You will also support test activities of prototypes of new products.

Send your CV! I am looking forward to answering your questions and receiving your application!