Restoring monuments is very simple and easy with EGS complete 3D Technology Solution.
Designing and realising your ideas becomes easy and fast thanks to EGS 3D scanners and software portfolio. 
The products are designed for many fields without compromising on performance and quality of the final result.
 COMPLETE 3D TECHNOLOGY SOLUTIONS FOR ART & CULTURE 
Cultural Heritage Portfolio
Reverse engineering solutions covering the entire cultural industry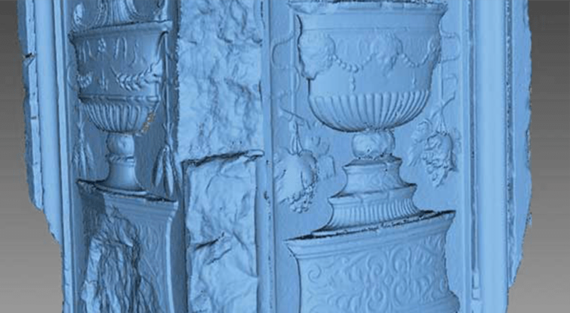 Technology Supports History
Using EGS technology, the University of Bologna carried out a survey of the Colonna dei Francesi, a historical monument.