EGS delivers scanners and OEM solutions for enhancing the manufacturing workflows with efficiency and precision.
Thanks to mesh editing tools and reverse engineering software, the whole production workflow can be streamlined.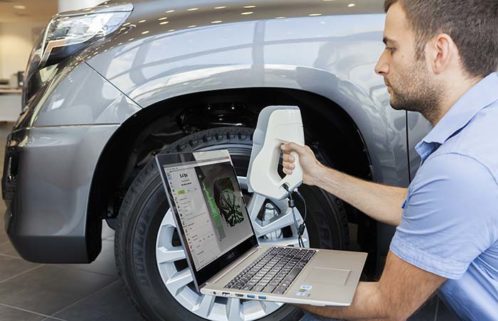 The precision and high resolution of 3D scanners provide ideal data for quality control and error detection as they enable rapid measurement and inspection of complex parts.
3D scanning solutions significantly speed up workflow during the various stages of product design, development & implementation, simplifying data acquisition and creating custom solutions.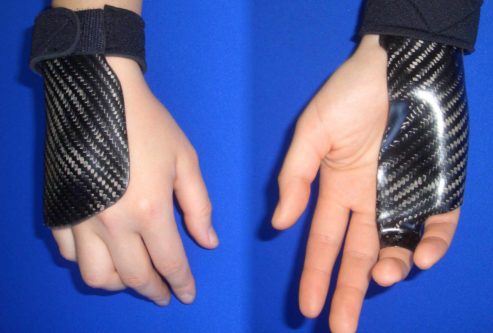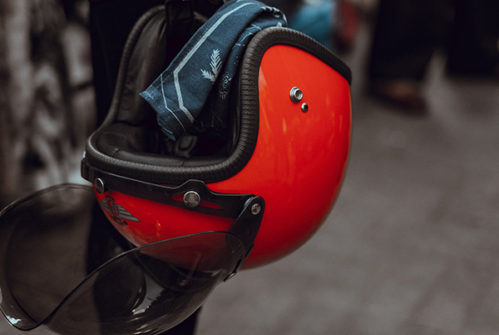 With EGS' 3D scanning solutions, both professional and amateur athletes can have their own customised equipment that adapts perfectly to their style and size.
Simple and reliable software for processing 3D scans, mesh editing and reverse engineering. It has a wide range of applications in industrial design and production.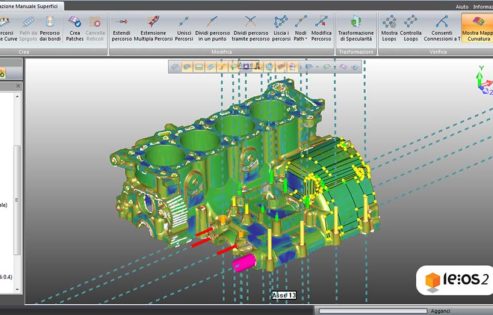 COMPLETE 3D TECHNOLOGY SOLUTIONS FOR MANUFACTURING INDUSTRY 
3D scanning solutions designed specifically for the manufacturing industry
Reverse engineering solutions covering the entire manufacturing industry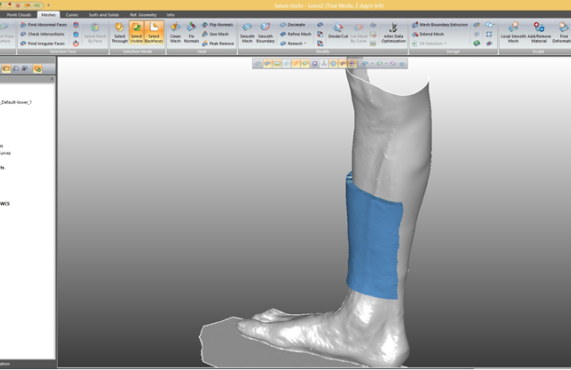 Latest Trends in Sport Equipment Realization
A third industrial revolution is under way. Manufacturing is going digital and will transform the way goods are made.