Use the impression scanning kit for complete digital workflow management and get the most out of your solution!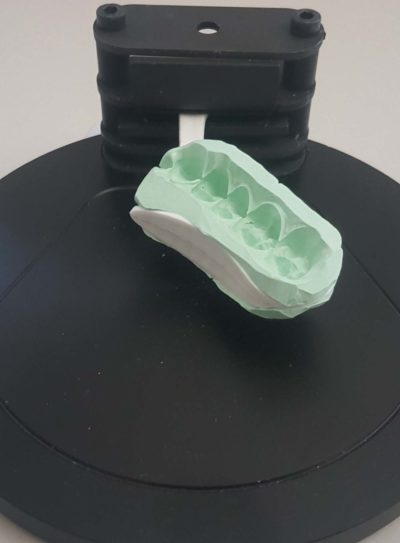 Maximum simplicity of scanning thanks to the new holders developed by EGS.
High quality standard even in the most complex cases.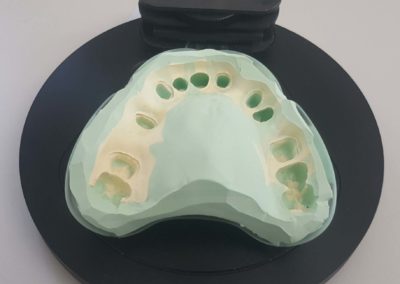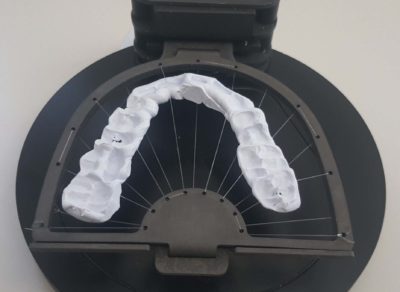 Registration bite scanning
Ease of use thanks to the step by step guided scanning procedure.