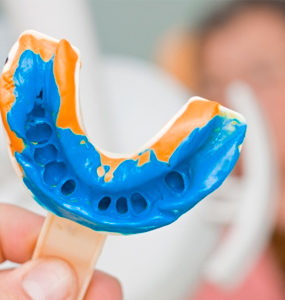 A desktop 3D scanner designed specifically for acquiring impressions, triple trays and bite.
iScan offers maximum precision and accuracy, acquiring even the smallest details, allowing an extremely detailed reconstruction and offering powerful tools for cloud point management. Up to 10 microns, tested in metrological environment.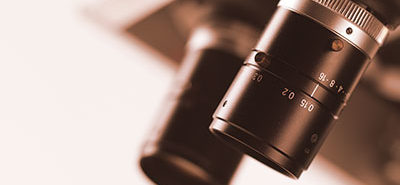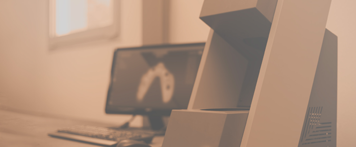 iScan works with open and standard formats, allowing the individual components of the product to be used together with third-party products that support the same formats. The data can be exported in the most common formats to be read by any CAD/CAM system.
Supplied with DentalCad software, the pre-installed EGS proprietary software and an integrated PC, iScan is fully Plug & Play. Only a monitor and a mouse are required to use the scanner.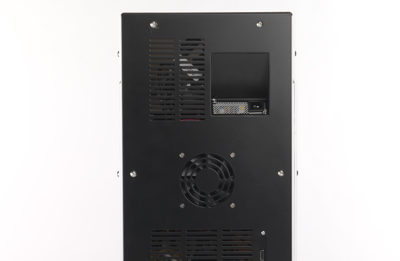 3D acquisition Volume (WxDxH)
3D scanning of the verticulator
LED, 100 ANSI-lumens – Blue Light
2 axis movement (rotation, tilting)
6th Generation Intel "Core" series i7 6700 3.4 Ghz
Nvidia "GeForce" GT 730 1GB DDR3
16 GB RAM DDR3. Memory Speed 1600 Mhz
1 HDMI, 1 DVI-D, 1 DisplayPort, 6 USB 3.0, Ethernet 10/100/1000 Mbps, WiFi 802.11 abgnac
25 fps (frame per second)