EGS offers complete solutions for many industries by manufacturing 3D Scanners with high accuracy, developing CAD and Reverse Engineering software. EGS is leader in OEM solutions and can develop original products and programs as per customer's specific needs.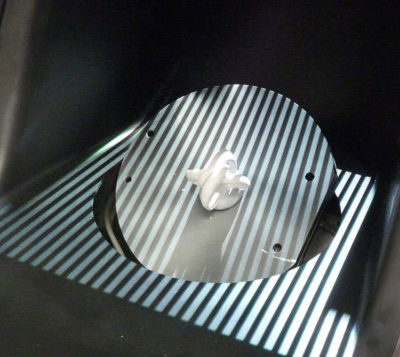 Scanning & Modeling Solutions
Create your art with scanning and modeling tools by EGS.
Jewelry designers can easily create shapes with 3D Scanners and Reverse Engineering Software.
Sometimes, designers need to work on complex shapes which require high accuracy. Here, EGS comes in the picture and delivers 3D Scanning solution with an accuracy of up to 0.015 mm. 
With EGS Software & 3D Scanners, designers can shape rings, bracelets, necklaces, buckles, heels and many more accessories.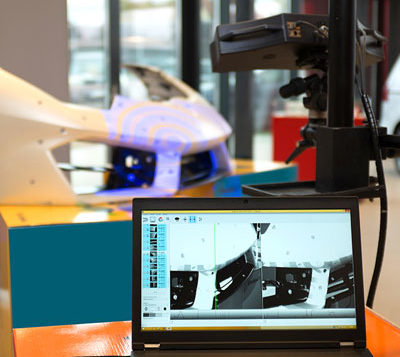 The precision and high resolution of 3D scanners provide ideal data for quality control and error detection as they enable rapid measurement and inspection of complex parts.
3D scanning solutions significantly speed up workflow during the various stages of product design, development & implementation, simplifying data acquisition and creating custom solutions.
With EGS' 3D scanning solutions, both professional and amateur athletes can have their own customised equipment that adapts perfectly to their style and size.
Simple and reliable software for processing 3D scans, mesh editing and reverse engineering. It has a wide range of applications in industrial design and production.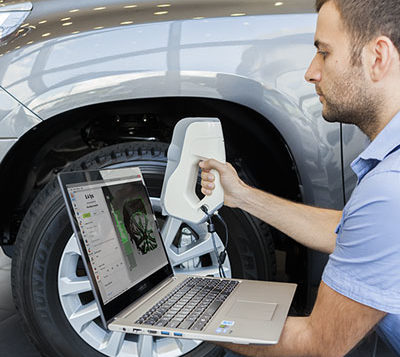 The automotive industry requires technologically advanced 3D scanning solutions that are reliable and extremely precise. EGS products meet these needs.
The 3D scanning and modeling solutions from EGS cover all the workflow of the automotive industry, from engine design to quality inspection.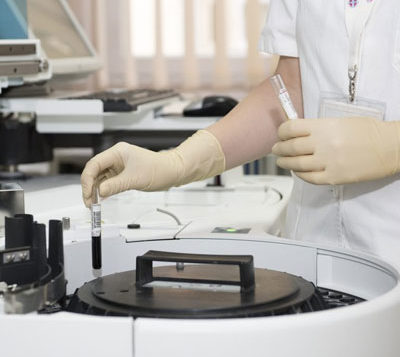 Application in many fields
Powerful scanning tools and 3D editing for the application
in many fields, such as: engineering, hobbies, gadgets, legal investigation, eyewear, footwear, manufacturing, automotive, restoration, industrial design, transportation, architecture, aesthetics, medical, dermatology, plastic surgery, orthopedics, posturology, mold making, furniture, aerospace, sports equipment, entertainment and fashion.
FOR ADDITIONAL INFORMATION