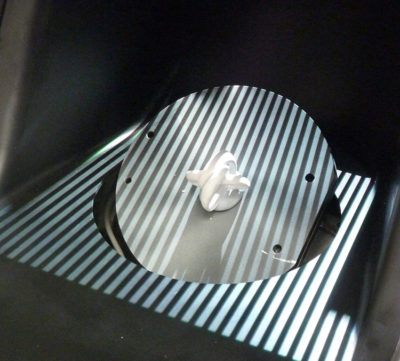 By projecting a pattern of light on the model and analyzing the deformation of the light on the surface edges, the model geometry is calculated.
Manufacturing choices of highest quality.
EGS develops every component, maximizing the quality and ensuring complete control.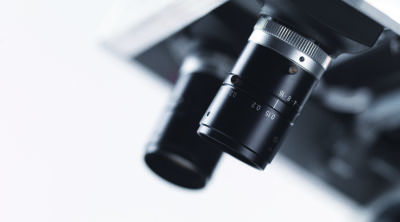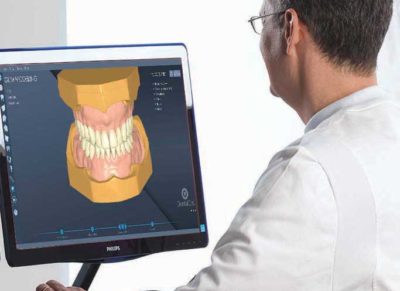 Supplied with Leios for Makers and integrated PC, JScan does not need any initial configuration.
Only a monitor and a mouse are required to use the scanner.
Thanks to its special plate, the calibration of the optics and axis is done automatically in 5 minutes.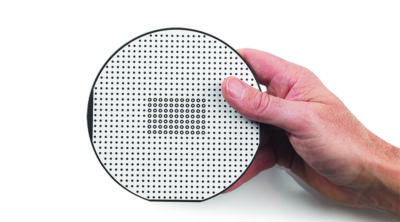 3D acquisition Volume (WxDxH)
3D scanning of the verticulator
LED, 100 ANSI-lumens – Blue Light
2 axis movement (rotation, tilting)
6th Generation Intel "Core" series i7 6700 3.4 Ghz
Nvidia "GeForce" GT 730 1GB DDR3
16 GB RAM DDR3. Memory Speed 1600 Mhz
1 HDMI, 1 DVI-D, 1 DisplayPort, 6 USB 3.0, Ethernet 10/100/1000 Mbps, WiFi 802.11 a\b\g\n\ac
25 fps (frame per second)
CERTIFICATION AND METROLOGICAL TESTS