Customized Reverse Engineering Solutions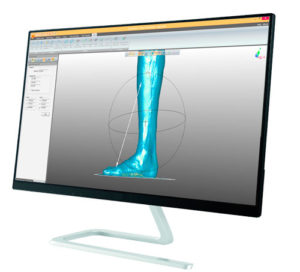 Leios is an easy, fast, powerful and convenient software to switch from 3D scanning to CAD, which makes the processing of 3D scans and editing of triangular meshes as easy as ever. 

Powerful and versatile C++ processing library.
Leios Components are typically used for elaborations of scans and meshes, reconstruction and inspection.