The perfect solution for dental modeling.
Innovation is just a click away
Best features to support dental technicians in their everyday job
EGS provides complete suite from smile design, 3D scanning and CAD modeling perfect for beginners and expert users.
EGS has successfully transferred its know-how in 3D technology to cover the entire digital dentistry workflow ensuring performance and accuracy.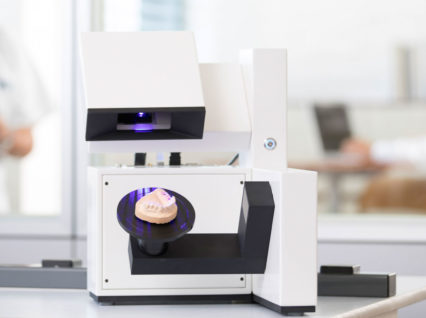 A new generation of impression 3D scanner bundled with a dedicated CAD and Model Maker software.  
COMPLETE SOLUTIONS FOR DIGITAL DENTISTRY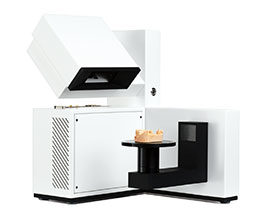 3D Scanning Solutions to scan dental model, impression, triple tray, bite, occlusion information, multi-die and implant case.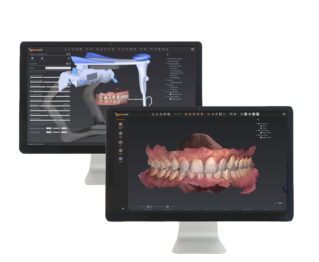 The first software for dental modeling design to support your expertise. Easy and intuitive dental 3D modeling.
FOR ADDITIONAL INFORMATION