Structured light 3D scanners for detecting complex surface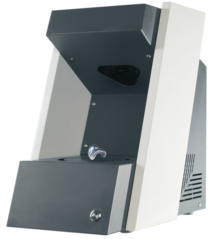 The high accuracy of JScan 4 and it's technical features allow the perfect acquisition of objects such as buckels, heels, precious stones and small objects with reflective and complex surfaces, thanks to the particular geometric arrangement of the optics.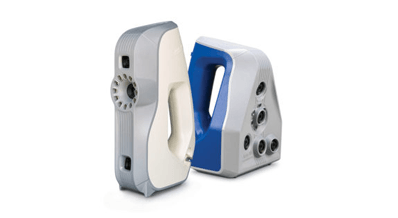 High precision handheld 3D scanners. Artec has different models including Artec Eva, Artec Spider & Space Spider, Artec Studio 11.
EGS is an authorized reseller of Artec 3D products.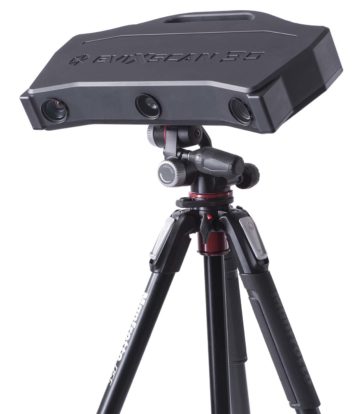 Evatronix 3D Scanners uses Evixscan3D technology to provide accurate scans with an accuracy of upto 0.013mm.
EGS is an authorized reseller of Evatronix products.
COMPLETE SOLUTIONS FOR ALL INDUSTRIES