Customized dental 3D scanning solutions to meet the demands of any dental lab
A new 3D Scanner series that provides an open work station which can handle any articulator model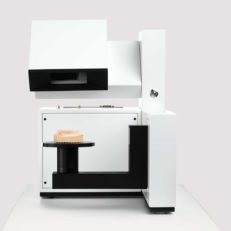 Structured light 3D Scanner for the dental industry with Blue LED technology which allows faster and more accurate scanning.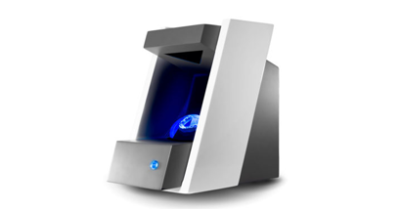 High precision scanning tool, specialized in the acquisition of three dimensional surfaces for the dental industry.
Use the impression scanning kit for complete
digital workflow management and get the most
out of your solution!
High quality standard even in the most complex cases.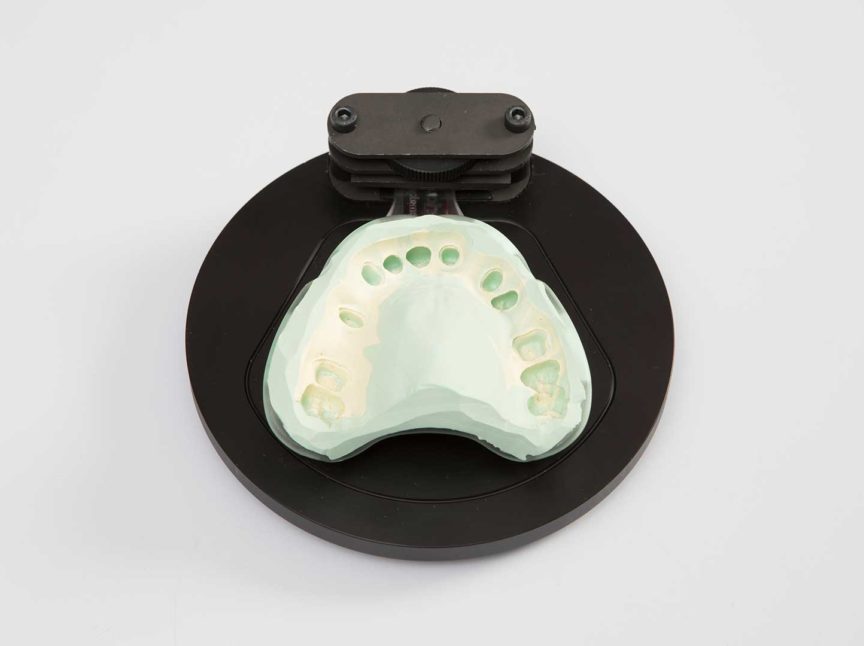 Maximum simplicity of scanning thanks to the new holders developed by EGS.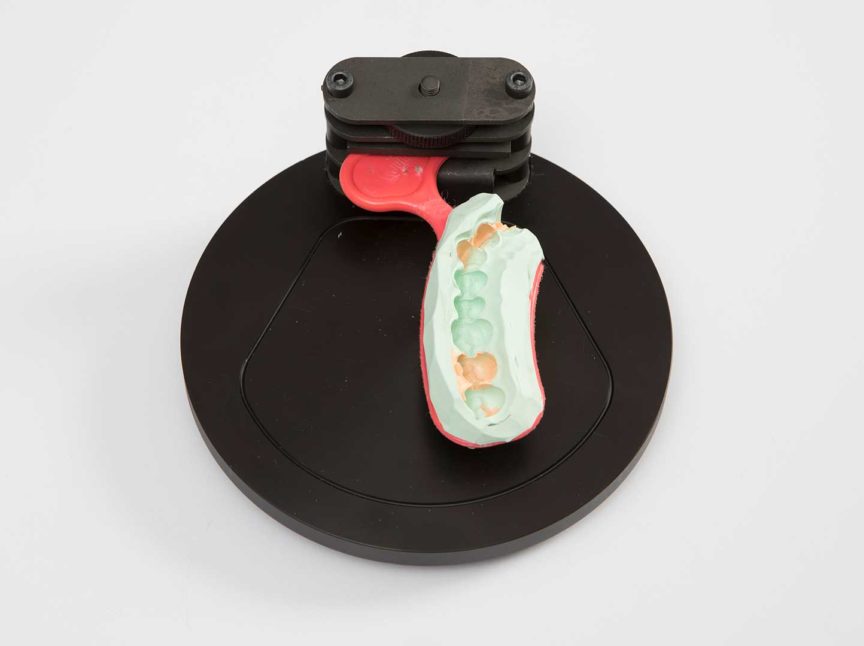 Registration Bite Scanning
Ease of use thanks to the step by step guided scanning procedure.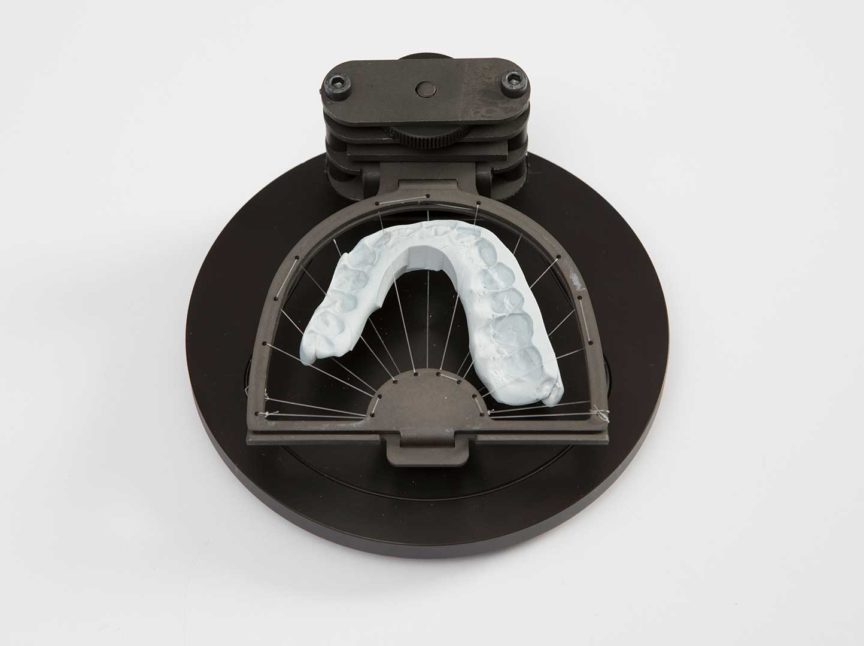 CUSTOMIZED DENTAL SOLUTIONS