CAD SOFTWARE FOR DENTAL MODELING AND RESTORATION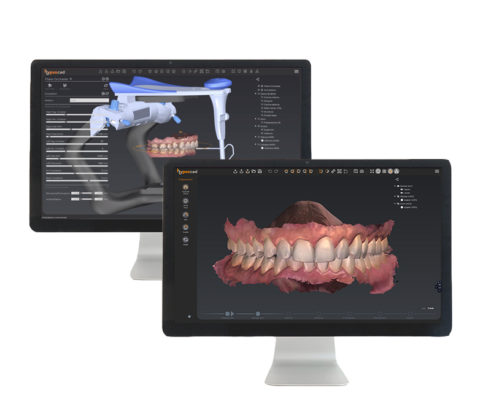 the first dental cad
ON DEMAND
for technicians
The same features of the best CAD
without constraints and hidden costs
Free updates
Forever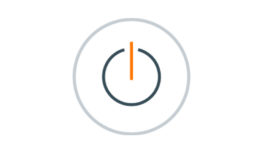 ACTIVATION
buy and activate online
in just 3 minutes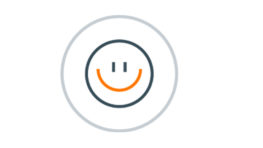 SIMPLICITY
intuitive driven
workflow
COMPATIBILITY
with all lab scanners
and implant libraries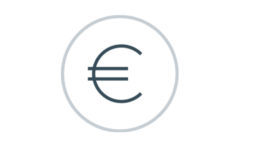 PRICE
from € 79.00
per month
Frequently Asked Questions
Find here the answers to the most common asked questions
hypsocad is a dental CAD software that offers digital dental technicians the best technology on the market to design the work of their laboratory. All updates are free. New features and tools will be implemented continuously and will be available to all subscribers.
Subscription plans from 79 € to 129 € per month.
Forget the old ways of purchase, hypsocad does not provide any initial FEE, you pay every month without restrictions or additional costs.
3- What CAD on-demand means?
Maximum flexibility. Choose in total freedom how to structure your subscription.
You can decide to renew each month or to subscribe for one year, saving on the monthly rate.
4- What happens when the free trial expires?
No obligation to purchase. At the end of the trial period you will no longer be able to use the software free of charge.
5- How to subscribe to a subscription?
When your free trial expires, you can choose the plan that best suits your needs from among those available.
6- Is there a minimum subscription period?
At least 30 days. You can choose between a monthly and an annual plan.
7- What changes between monthly and annual subscriptions?
The price. The annual subscription is cheaper, you can save up to €480/year. Choose whether to pay in a single payment or in 12 monthly installments.
8- Cancellation and refunds
You can cancel your subscription whenever you want. The refund depends on the cancellation date and the type of subscription you have purchased. For most plans, if you cancel within 14 days of your initial purchase, you will receive a full refund.
9- What can I do with Hypsocad?
Everything you can do with any other CAD. Cemented, implanted or removable prostheses.
10- Are libraries downloadable for free??
All Hypsocad libraries are downloadable for free. Original and Certified by the manufacturers.
11- I had problems with modeling in Hypsocad, what should I do?
Send your report to the support@hypsocad.com email address explaining what problem you encountered and if possible attach some screenshots. Our support team will contact you within 24 hours.
12- What are the PC requirements for using Hypsocad?
Minimum requirements:
CPU:Quad-core 2.8ghz
RAM: 16 GB DDR4
GPU: Nvidia or AMD Radeon, with at least 1GB graphics memory
OS: Windows® 8.1 Pro 64bit
Monitor Resolution: 1920x108o
Recommended PC requirements:
CPU: Intel Core-i7 or AMD Ryzen 7
RAM: 16 GB (or higher) DDR4
GPU: Nvidia 10xx series (or later) with at least 2GB graphics memory
O.S : Window® 10 Pro 64bit
Monitor resolution: 2560×1440 p
If you cannot find the answers to your questions in the Faqs, you can send us a message at: support@hypsocad.com
Dental Implant Simulation
PLAN YOUR SURGERY IN 3D
30-day Free Trial Available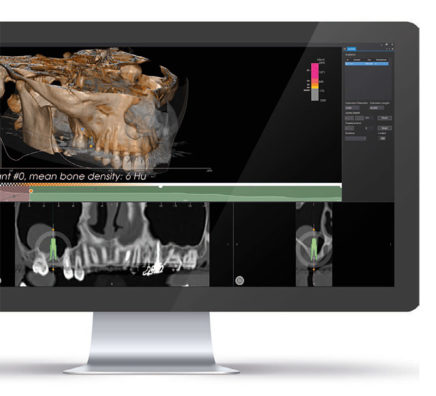 Implant Planning Software
Implant 3D is a software that allows you to perform three-dimensional implant simulation directly on your personal computer. It simulates the position of the implants on twodimensional and three-dimensional models, identifies the mandibular canal, traces panoramics and sections of the bone model and visualizes the three-dimensional bone model with the ability to calculate bone density. Using Implant 3D, the dentist can plan implant-prosthetic surgery more safely, efficiently and quickly.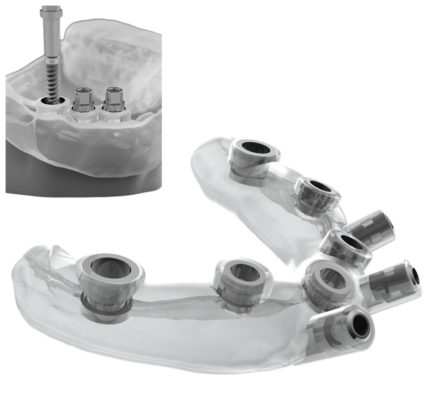 GuideDesign is a module of the Implant 3D software that allows the design of guides for performing implantprosthetic intervention in guided surgery. GuideDesign allows you to create mucosa supported, teeth supported, bone supported and double-scan CT surgical guides. With a few clicks of the mouse you can create an extremely precise and customized surgical guide. Simply by selecting the edge of the surgical guide and the type of bushes to use, GuideDesign generates the STL file ready to be printed with a 3D printer. Advanced features allow you to add text to the surgical template, create inspection holes, and add text to better identify the printed template. GuideDesign allows you to export the model for suitably perforated analogues based on the used implant system and the size of the analogues.