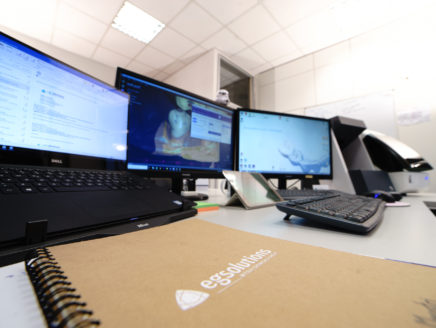 Contribute to build a world where technological innovation supports human creativity.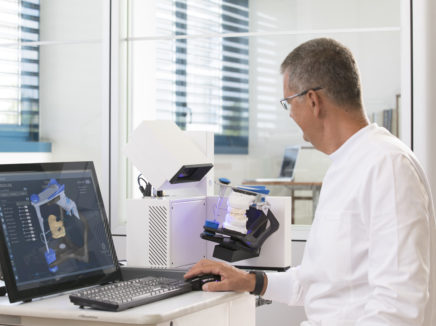 Digitize the world through our 3D technology.

We work every day alongside our customers and distributors to offer the best product, the result of our creativity, our technical skills and our constant commitment to a better world.

We are ready to look for new solutions for our customers.

We strive to gain the trust of our customers every day.

We want to be uniquely recognized for our authenticity and fairness.

We solve the problems that our customers face by offering user-friendly solutions and technologies, respecting the environment and people.
FOR ADDITIONAL INFORMATION