EGS announces that Tania Campanelli will join the Board of Directors in the role of CEO with immediate effect.
Tania Campanelli has 30 years of experience in software development and production, most of them spent as a Manager in international organizations, with team members based in Italy, United States, France, India, Germany, China, Mexico, Russia and Brazil. She lived in USA and spent many months in India.
Graduated in Mathematics, with a Master in Human Resources Management, Tania has a long experience in international projects management, in the business organizations optimization, in the Agile methodology' transitions and in the definition and adoption of best practices and of software development processes.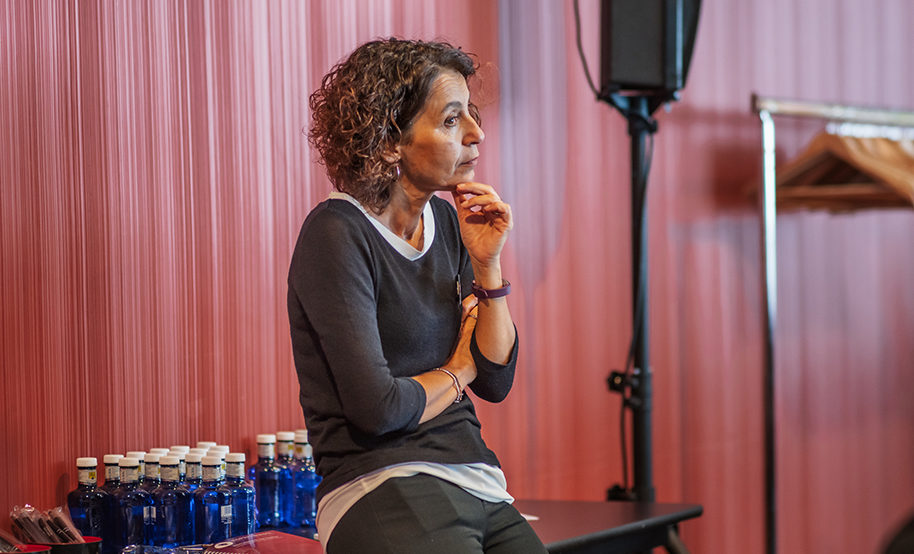 "The decision to hire Tania is strictly related to the investment project on the development of the EGS software platforms. We chose her great experience and her great capacity in meeting the growth objectives of the companies she worked for. We want that our products and in particular Dental Cad could compete in the world market, I'm sure that Tania will succeed in this ambitious undertaking by making the best possible use of the great skills of our R&D team".
Emidio Cennerilli – EGS President
The new EGS Board of Directors will be completed by Francesco Grande and Francesca Argieri, already partners of President Emidio Cennerilli for Yndetech, the holding company.