Customised Dental Modeling Solutions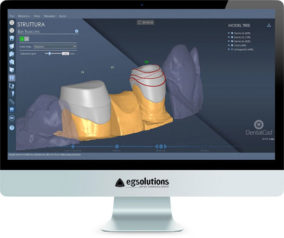 Software for dental laboratory dedicated to design and modeling. Based on a customizable and easy to use proprietary technology. It features a series of automatic tools able to suggest to the user an optimised result of operations used in the workflow.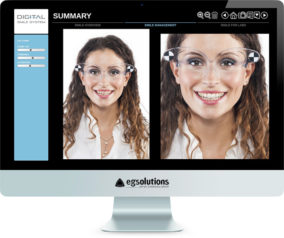 Smile Design Software allows dental technicians to realize the digital project of the aesthetical and functional smile rehabilitation through simple and automatic tools. EGS is an official reseller of Smile Design software.
CUSTOMIZED DENTAL 3D SCANNING SOLUTIONS