Powerful scanning tools and 3D editing for the application in many fields. Find out if our 3D solutions can also be used in your field: engineering, hobbies, gadgets, legal investigation, eyewear, footwear, manufacturing, automotive, restoration, industrial design, transportation, architecture, aesthetics, medical, dermatology, plastic surgery, orthopedics, posturology, mold making, furniture, aerospace, sports equipment, entertainment and fashion.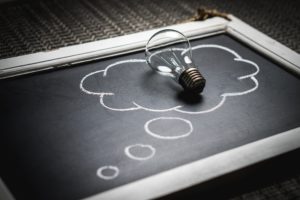 Tools of the present for the future in order to incentivise and further encourage learning of new processing techniques by promoting new training courses and raising awareness among young students towards the use of innovative systems. 
3D scanning is one of the technological innovations that is revolutionizing scientific research. This technology has made it possible to relate and compare forms and measures in an accurate manner of digital copy.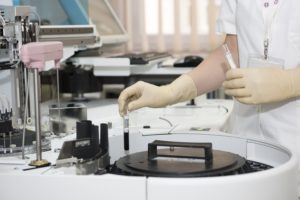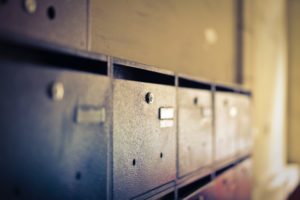 Tools useful for the acquisition of 3D models for the realization of digital archives: copies to be used as an investigation or documentation tool. 
COMPLETE 3D TECHNOLOGY SOLUTIONS  
Scanning & 3D Editing Tools for Other Applications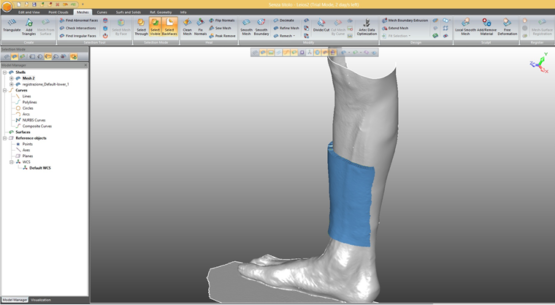 Latest Trends in Sport Equipment Realization
A third industrial revolution is under way. Manufacturing is going digital and will transform the way goods are made.
A New Tool in the Hands of Dieticians
Marco Tesini is a doctor graduated in Food Science and specialized in Medical Informatics in the nutrition field. Thanks to the solution suggested by EGS, Dr. Marco Tesini improved his work and made it more precise and reliable.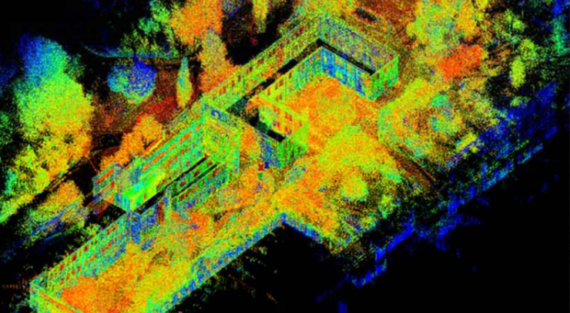 EGS Technology in large buildings 3D model generation
EGS technology represents the foundations for the development of high-end, sickness powerful acquiring software used in architecture and urban management.